Robbert Lagerweij Interior Design
INTERIOR ADVICE & EXECUTION
FROM SMALL-SCALE PROJECTS TO COMPLETE RENOVATIONS.
IN ADDITION TO TAILOR-MADE INTERIOR DESIGN ADVICE
WE CAN ALSO REALIZE THE FULL IMPLEMENTATION OF THE PLANS.
View portfolio

Award-Winning
"Every human being is for me unique. Everyone has a personal style and taste regarding interiors but it's often difficult to express that in a plan that forms a single entity. We would be happy to share our expertise, taste and years of experience in the field of interior design with you.
With your wishes and our ideas as starting point, we'll undertake a unique journey together in search of the interior that makes you feel happy and comfortable and where you can see yourself living, and where you'll also be surprised by the vision and advice we can offer you."
Read More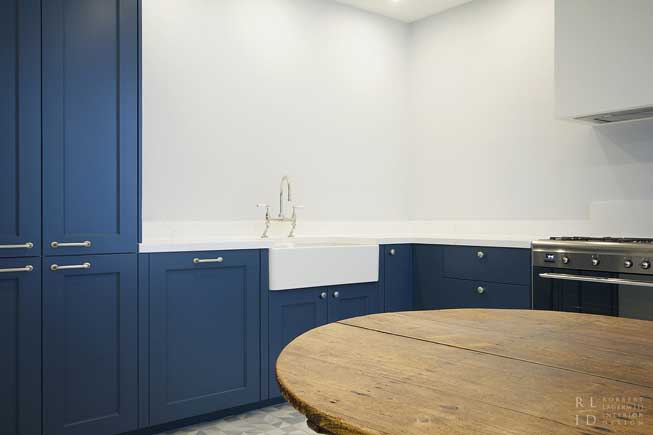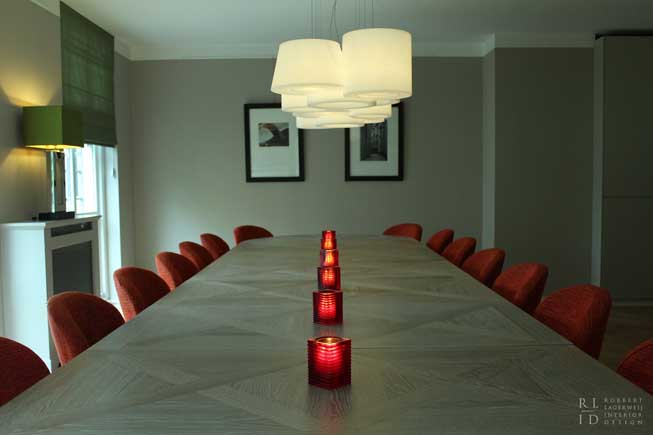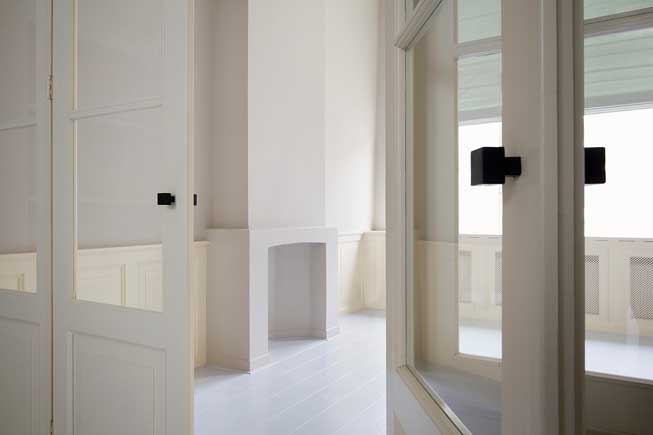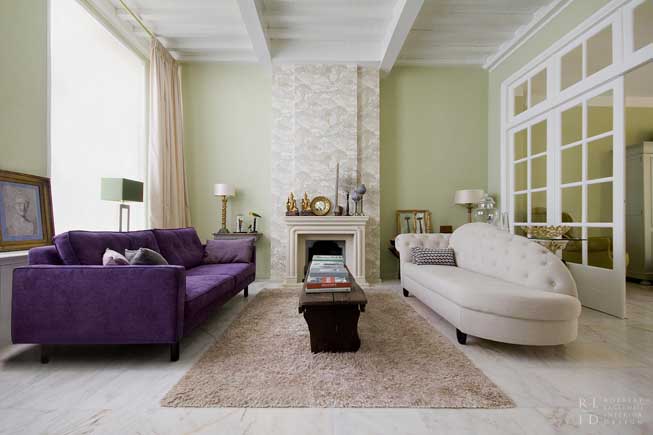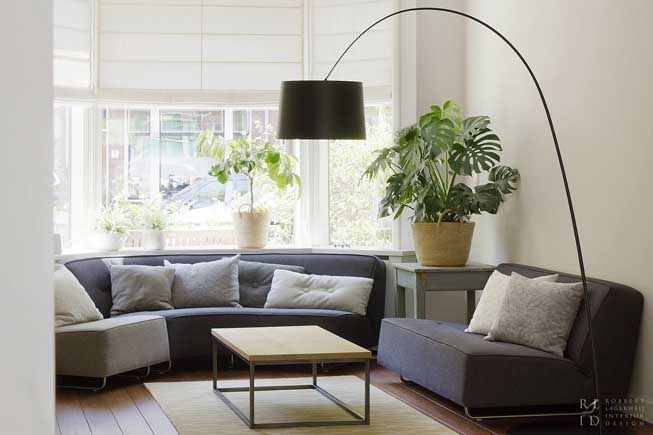 We work differently.
Advice interior Leiden?
For advice on interior design in and around Leiden, contact RL-ID. When we start to design an interior for you, we use only the best materials and products. We work together with reliable and original interior brands and professionals and know exactly what can happen to you as a customer when (re)designing a home interior or for example, an office space. We look at you're home and / or work space together with you to see what the possibillities are and where we can support you. You would like to know more? Please contact us. We are happy to answer all your questions.
We work with these brands.
Design
Get in contact
OPEN THE DOOR TO YOUR NEW INTERIOR.