Belgian top brand: Designs Of The Time
Robbert Lagerweij Interior Design can offer you the pure Belgian fabric brand "Designs of the Time". Every season this collection from the Belgian Yvan Puylaert gains strength.
OPPORTUNITIES
The entire fabric collection is bathed in the same color harmony and allows all furniture and curtain fabrics to be combined endlessly. The fabric house "Designs of the Time" consciously chooses pure quality fabrics and in this way they try to compile a fascinating, personal and pure interior fabric collection. That is not just a way of working, "it's a way of living."
Robbert Lagerweij can offer you a wide selection of curtain and upholstery fabrics from Designs of the Time. We can also, for example, make a proposal for you to tailor curtains or to have furniture upholstered by our workshop, in combination with any purchase of furniture or curtain fabrics. This keeps everything in one hand. We are happy to inform you about this service, as well as about our various other interior and furniture fabric brands.
MORE INFORMATION ABOUT Designs Of The Time
For more information about what Robbert Lagerweij can do for you, feel free to contact contact us. We like to help you. Look up for an impression of the fabric house "Designs of the Time": www.designsofthetime.be.
YOUR WISH, OUR SPECIALTY
MORE THAN 20 YEARS OF EXPERIENCE IN THE INDUSTRY.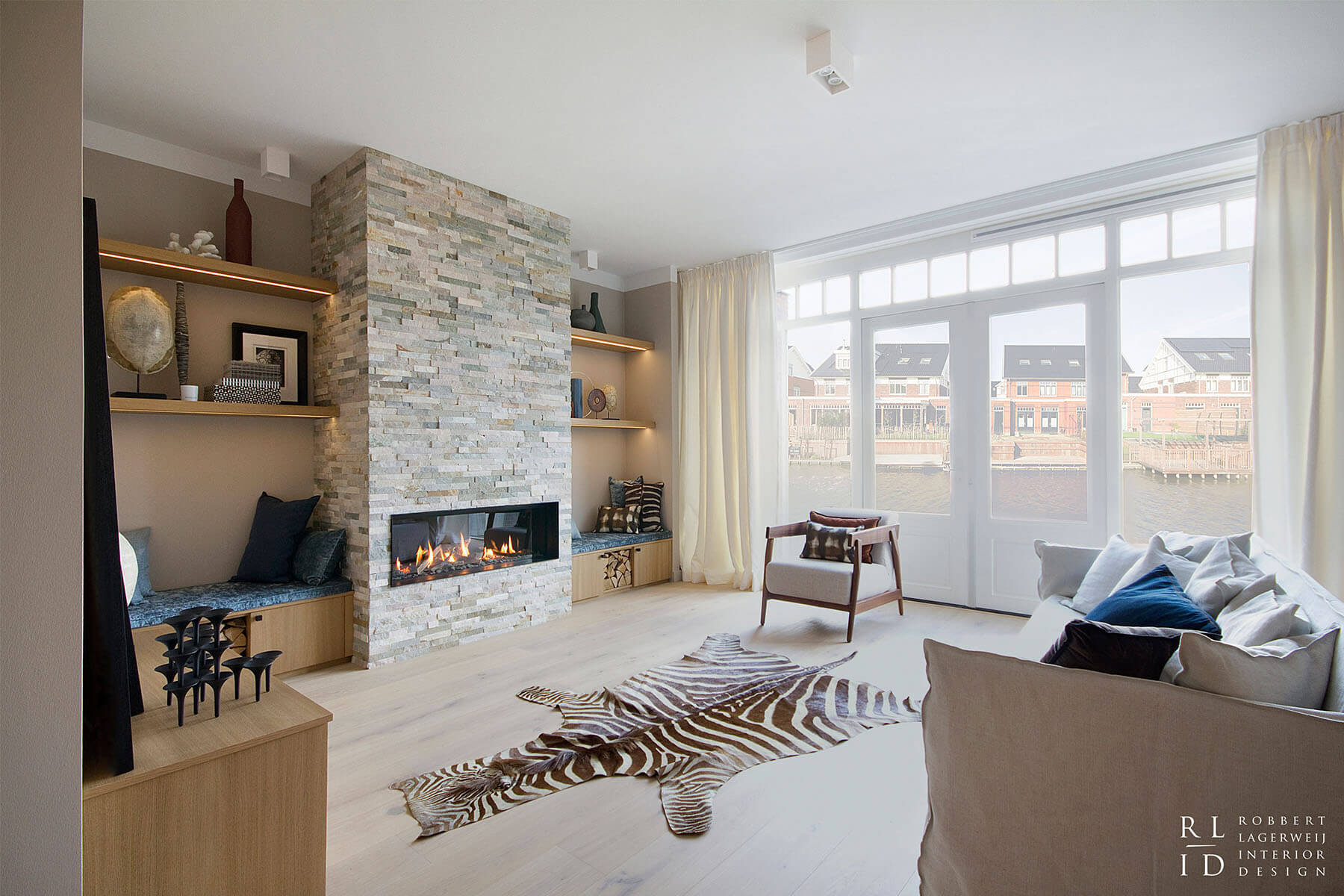 ALWAYS TOWARDS A COOPERATION?
INTERIOR PROJECT? LET'S SEE IF WE CAN WORK TOGETHER.
Complete the contact form below and Robbert will contact you within 24 hours.