Exclusive paint: Farrow & Ball
Robbert Lagerweij Interior Design has been working enthusiastically with the famous Farrow & amp; Ball paint. Farrow & amp; Ball is England's last remaining manufacturer of traditionally made paint and wallpaper obtained from carefully maintained formulas of historic colors and materials.
Why Farrow & Ball?
Farrow & Ball wall paint is known for its warm and deep colors. This paint brings a lot of atmosphere and appearance to your interior design by the characteristic and intensive depth of color.
This is precisely the reason why Robbert Lagerweij likes to work with these exclusive and durable interior paint products in his interior projects.
More information
For more information about this unique paint collection and its use in your interior, please contact Robbert Lagerweij Interior Design. We effortlessly supply you with the Farrow & Ball paint you have selected. Look up for an impression www.farrow-ball.com.
YOUR WISH, OUR SPECIALTY
MORE THAN 20 YEARS OF EXPERIENCE IN THE INDUSTRY.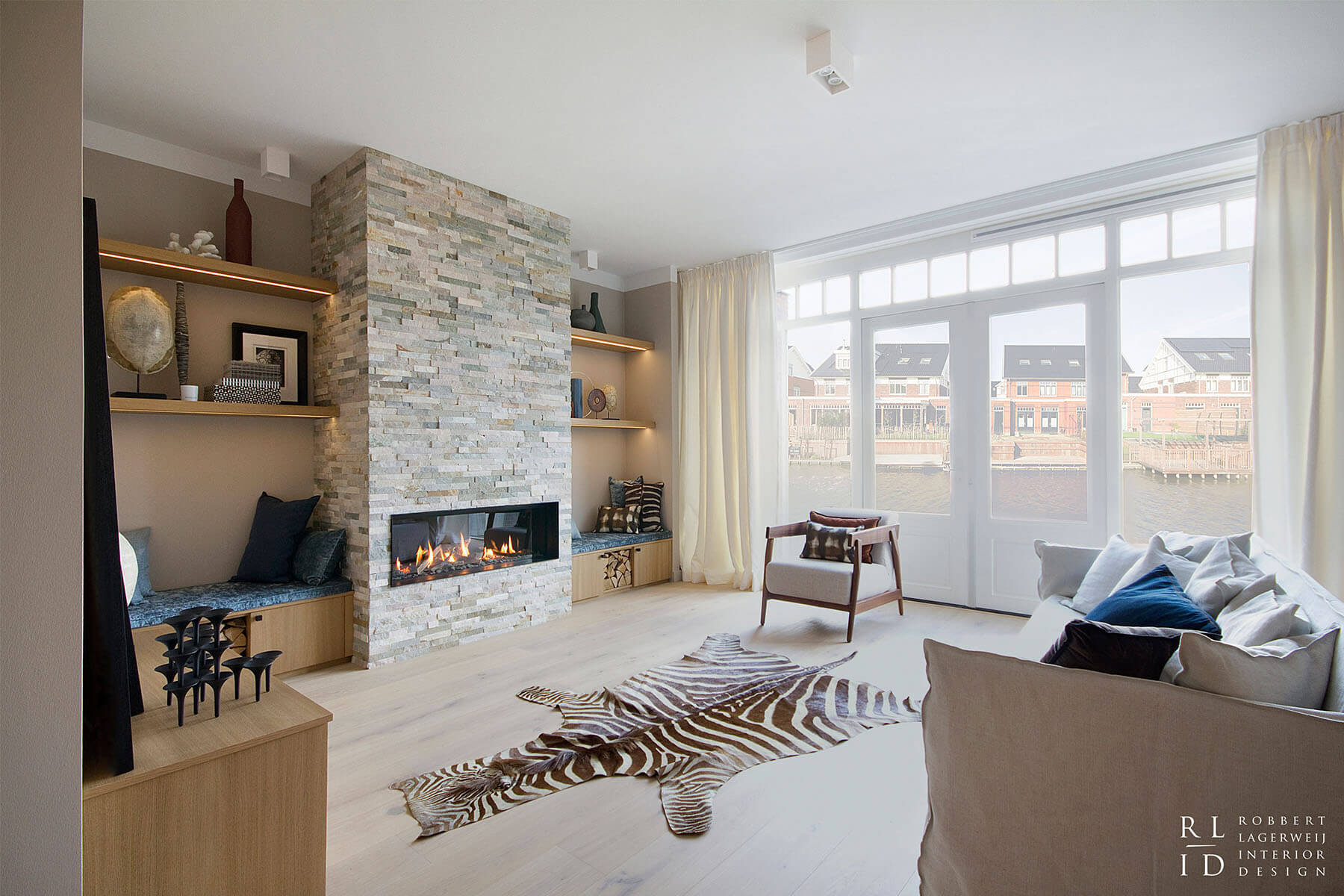 ALWAYS TOWARDS A COOPERATION?
INTERIOR PROJECT? LET'S SEE IF WE CAN WORK TOGETHER.
Complete the contact form below and Robbert will contact you within 24 hours.