Kenny&Mason
Robbert Lagerweij Interior Design can exclusively offer you the British brand Kenny&Mason. Kenny&Mason is a manufacturer of high-end sanitary products for bathroom and kitchen interiors. Its craftsmanship ensures top quality timeless products that can add value to any interior. Its extensive range includes taps, baths, basins, showers, toilets, radiators, etc.
Background
The brand was founded in 1911 in the region around Birmingham, the heart of the English brassware industry. Since the 18th century, this region earned an excellent reputation in the classic plumbing industry for their blend of outstanding performance and incredible visual appeal.
Every Kenny&Mason product is hand-finished by skilled craftsmen in one of our factories. A Kenny&Mason tap takes hours of intensive handwork and testing. That is why each product has its own soul.
Possibilities
The brand has a rock-solid customisation department that is always willing to go to extremes to meet specific customer wishes, e.g. through different finishes and personalisation.
More information
The Kenny&Mason range offers products for timeless interiors worldwide. Always proudly offered under the Kenny&Mason label that stands for absolute top quality. If you have any questions, please feel free to contact RL-ID and or have a look at the collection on the Kenny&Mason  website  www.kenny-mason.com.
Your desire, our speciality
More than 20 years of experience in the business.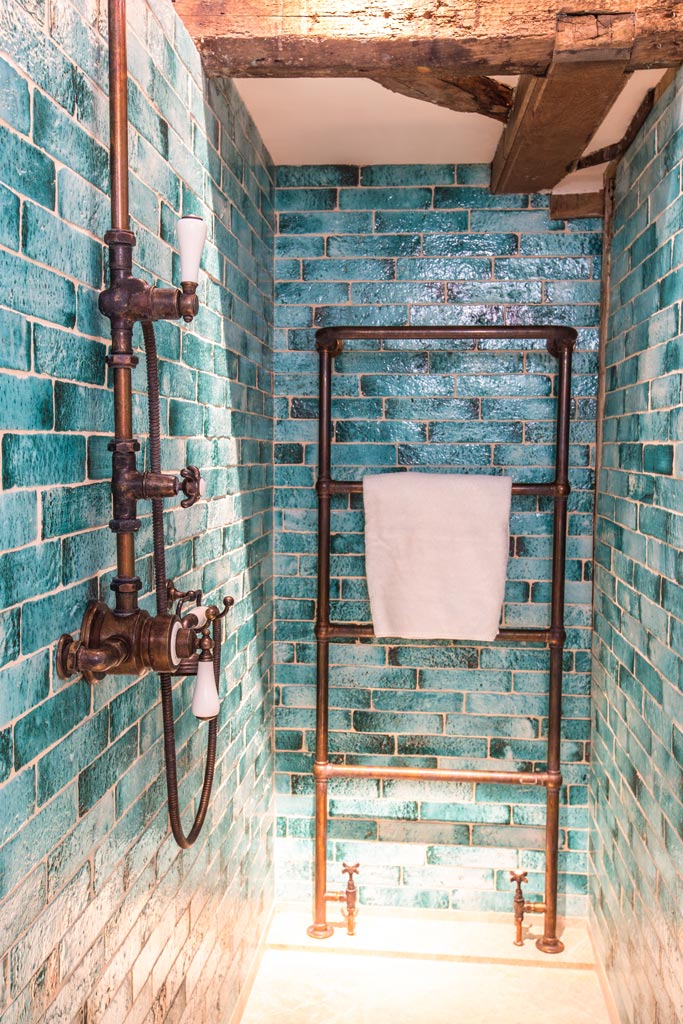 Tailored to your needs
Need interior advice, a design and or implementation?
Then fill in our contact form and we will get back to you as soon as possible.