Black Edition
Robbert Lagerweij Interior Design can offer you the exclusive furniture and interior fabric brand "Black Edition" from the British fabric house ROMO. This Black Edition fabric collection offers a versatile upholstery look, woven with a medley of gray and warm neutral tones with metallic accents and hints in vibrant colors.
A variety of techniques, fabrics, velvet and foil printing give these predominantly solid interior fabrics their beautiful and distinctive character.
Opportunities
Robbert can offer you a wide selection of curtain and upholstery fabrics from Black Edition. We can also, for example, make a proposal for you to tailor curtains or to have furniture upholstered by our workshop, in combination with any purchase of furniture or curtain fabrics. This keeps everything in one hand. We are happy to inform you about this service, as well as about our other interior and furniture fabric brands.
More information about Black Edition?
For more information about what Robbert Lagerweij Interior Design can do for you, please contact us. We like to help you. Look for an impression of the fabric house www.romoblack.com.
Uw wens, onze specialiteit
More than 20 years of experience in the industry.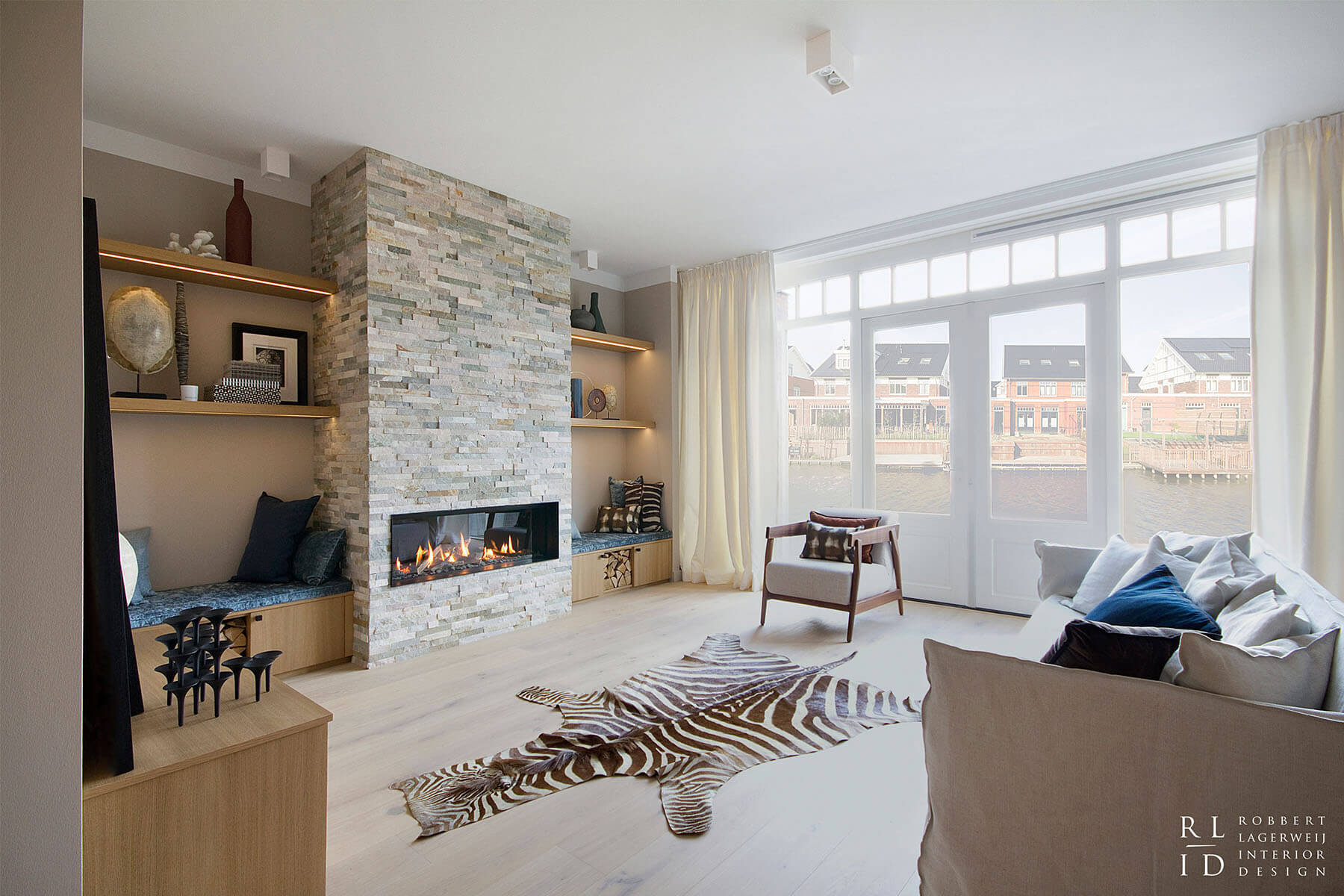 ALWAYS TOWARDS A COOPERATION?
INTERIOR PROJECT? LET'S SEE IF WE CAN WORK TOGETHER.
Complete the contact form below and Robbert will contact you within 24 hours.