Jane Churchill
The interior fabric brand Jane Churchill has built up an international reputation over the years, creating fresh and original designs with the intention of making a good mix of different looks, from modern and contemporary to traditional.
"Easy-to-live" style
Jane Churchill's most important measure is an "easy-to-live" style and each collection offers a wide mix of fabrics, wallpaper and accessories. A good example is the children's room collection, with a wide choice of fabrics for children and their parents.
Jane Churchill curtains
Robbert Lagerweij Interior Design can offer you a wide selection of curtain and upholstery fabrics and wallpaper from the Colefax group, of which Jane Churchill is a part. We can also, for example, make a proposal for you to tailor curtains or to have furniture upholstered by our workshop, in combination with any purchase of furniture or curtain fabrics.
YOUR WISH, OUR SPECIALTY
MORE THAN 20 YEARS OF EXPERIENCE IN THE INDUSTRY.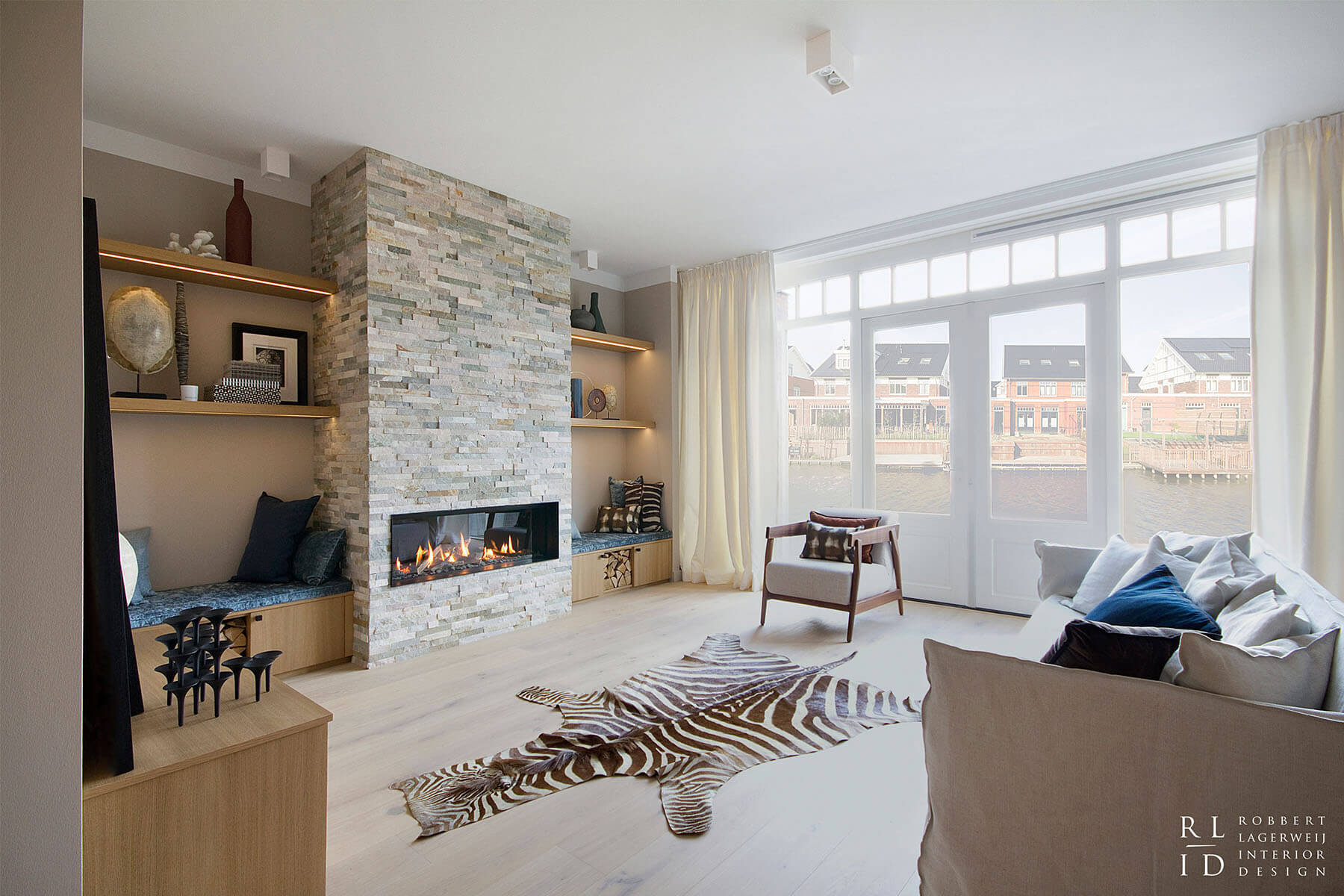 ALWAYS TOWARDS A COOPERATION?
INTERIOR PROJECT? LET'S SEE IF WE CAN WORK TOGETHER.
Complete the contact form below and Robbert will contact you within 24 hours.