Zinc textile
Since the beginning of 2010, Robbert Lagerweij Interior Design can offer you the dynamic Zinc Textile. Zinc is a sensational new fabric brand; strong, tangible, and urban with playful elements.
Background
The new Zinc collection is designed by Justin Marr and part of the Romo Group and is presented in a seductive palette of colors, has a luxurious finish, lush texture and modern graphic designs that evoke the feeling of the glamor jet set lifestyle of the years' 70. The Zinc fabric collection is only available worldwide through selected retailers and professional interior architects.
Opportunities
The fabric collections are a sparkling combination in which the combined fabrics reinforce each other and a look of glamor and originality is given to upholstered furniture, curtains and accessories. Robbert can offer you a wide selection of curtain and upholstery fabrics from Zinc Textile. We can also, for example, make a proposal for you to tailor curtains or to have furniture upholstered by our workshop, in combination with any purchase of furniture or curtain fabrics. This keeps everything in one hand. We are happy to inform you about this service, as well as about our other interior and furniture fabric brands.
More information about Zinc Textile?
If you want even more information about the upholstery and curtain fabrics from Zinc Textile, look up www.zinctextile.com For more information about what Robbert Lagerweij can do for you, feel free to contact us. We like to help you.
YOUR WISH, OUR SPECIALTY
MORE THAN 20 YEARS OF EXPERIENCE IN THE INDUSTRY.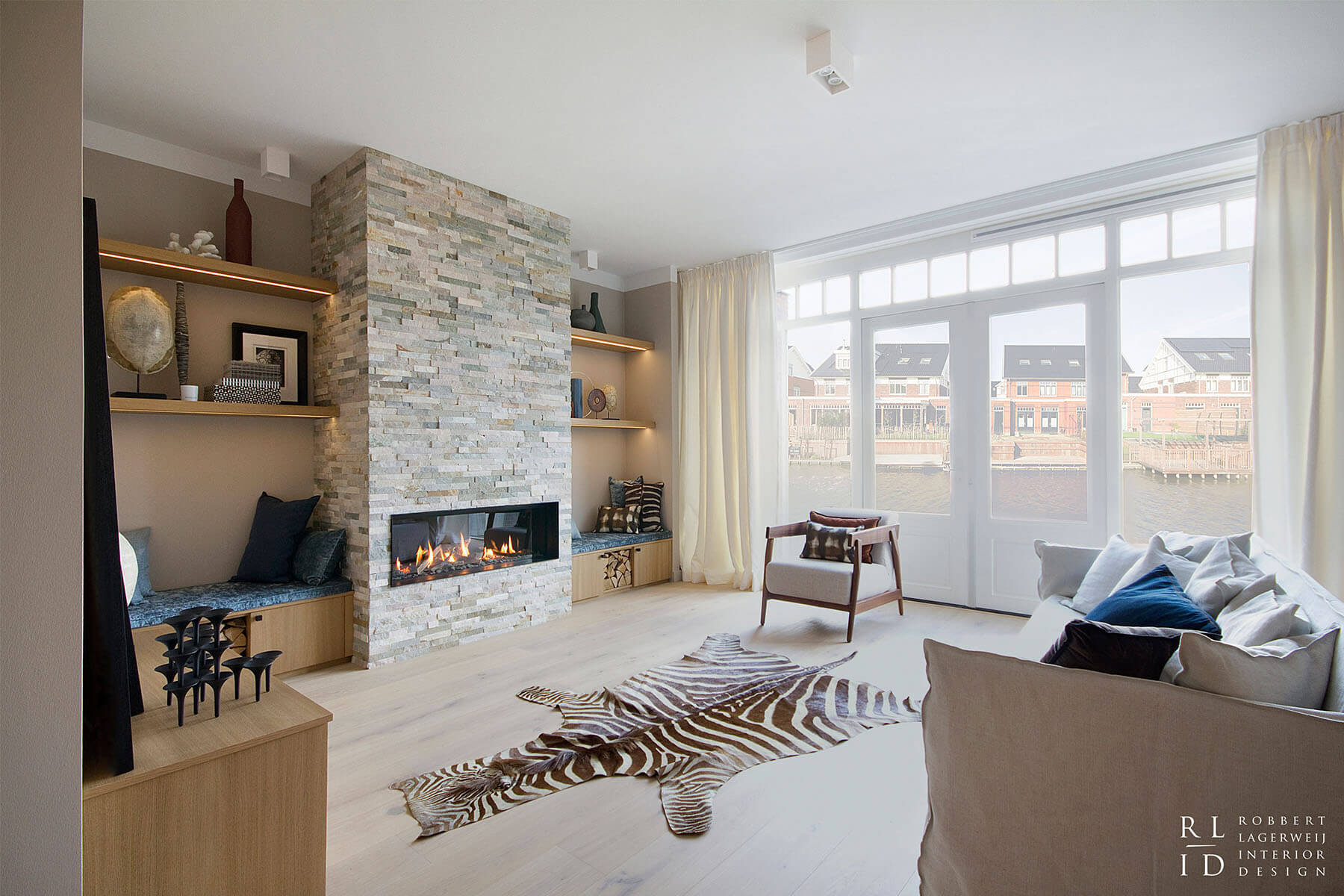 ALWAYS TOWARDS A COOPERATION?
INTERIOR PROJECT? LET'S SEE IF WE CAN WORK TOGETHER.
Complete the contact form below and Robbert will contact you within 24 hours.