GP & J Baker
Robbert Lagerweij Interior Design can proudly offer you the British, stylish and refreshing interior fabrics and wallpaper brand GP&J Baker and Baker Lifestyle.
Background
Founded in 1884 by the brothers George Percival and James Baker, GP & J Baker produces beautiful interior fabric prints and has been weaving for more than 100 years. The interior fabric designs from this rich source have been expertly adapted to meet current times.
Opportunities
Robbert Lagerweij is happy to present the exclusive furniture and curtain fabrics and wallpaper collections from GP & J Baker and Baker Lifestyle in your own interior at your home. We can also, for example, make a proposal for you to tailor curtains or to have furniture upholstered by our workshop, in combination with any purchase of the curtain or furniture fabric. This keeps everything in one hand.
More information
For more information about what Robbert Lagerweij Interior Design can do for you, please contact us. We like to help you. Look up for an impression of the GP&J Baker fabric house: www.gpjbaker.com.
YOUR WISH, OUR SPECIALTY
MORE THAN 20 YEARS OF EXPERIENCE IN THE INDUSTRY
.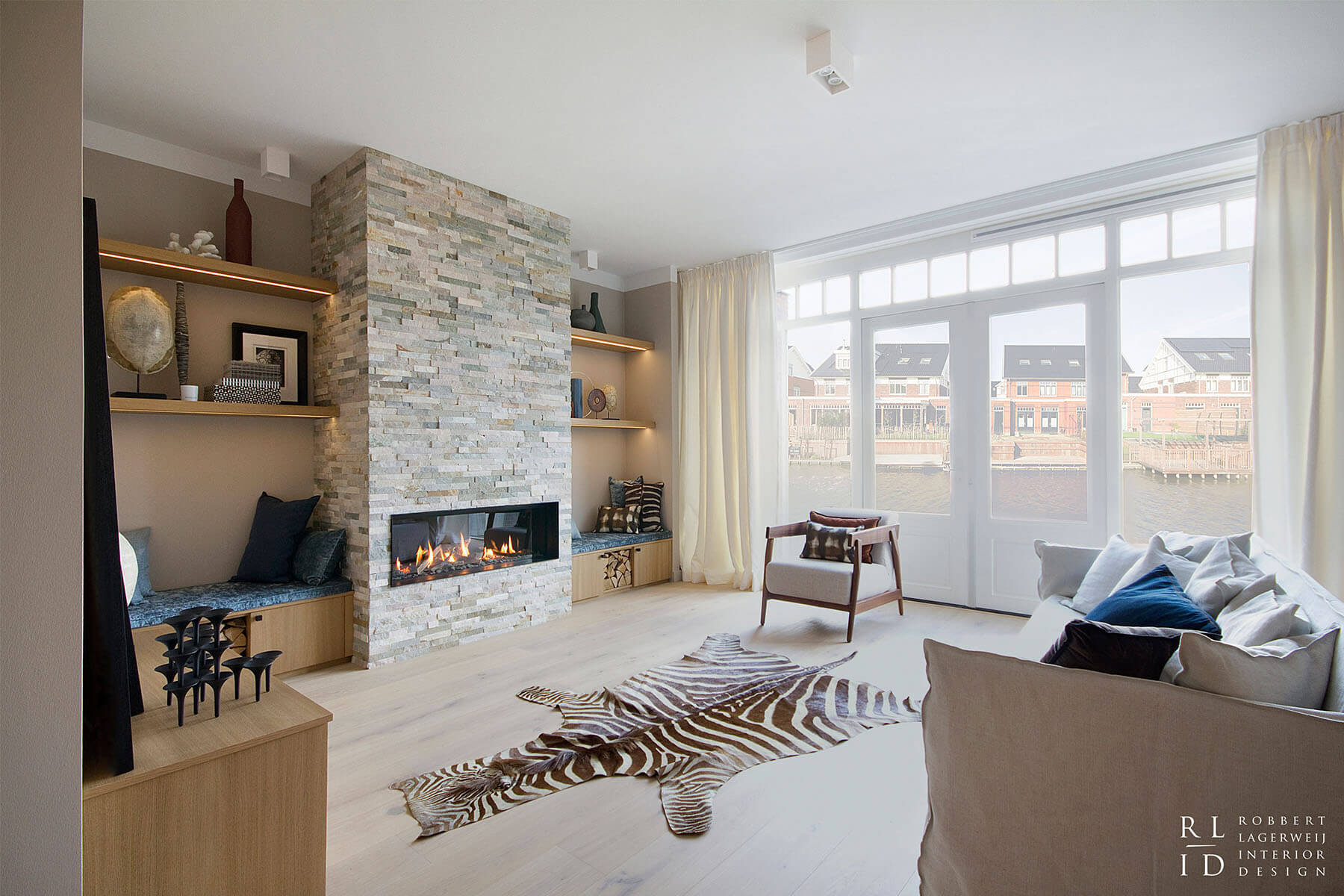 ALWAYS TOWARDS A COOPERATION?
INTERIOR PROJECT? LET'S SEE IF WE CAN WORK TOGETHER.
Complete the contact form below and Robbert will contact you within 24 hours.