American Clay
Robbert Lagerweij Interior Design likes to work with the sustainable and natural wall decoration products of American Clay in its interior design projects. American Clay creates an elegant wall finish and gives a natural beauty to any interior.
Why American Clay?
A clay plaster wall finish is of high quality, so it lasts a long time and remains beautiful. It does not fade, remains clean, is strong, sturdy and can withstand rough handling and because it is flexible at the same time it does not tear quickly. The clay plaster is durable and gives with its unique beauty, various finishing options, endless textures and colors the desired appearance to any interior.
Opportunities
A major advantage of American Clay is the healthy indoor climate that clay plaster creates through its many natural properties. This way it naturally keeps the air humidity in balance and is therefore also ideal in bathrooms. Prevents fungi and pollen and dust particles do not adhere to the clay plaster, which benefits people with allergies.
More information about American Clay?
Robbert Lagerweij has several professionals in his portfolio who can apply this American Clay wall finish to your interior. Please contact us without obligation for more information. Look up for an impression about this beautiful and honest product: www.americanclay.nl
Uw wens, onze specialiteit
More than 20 years of experience in the profession.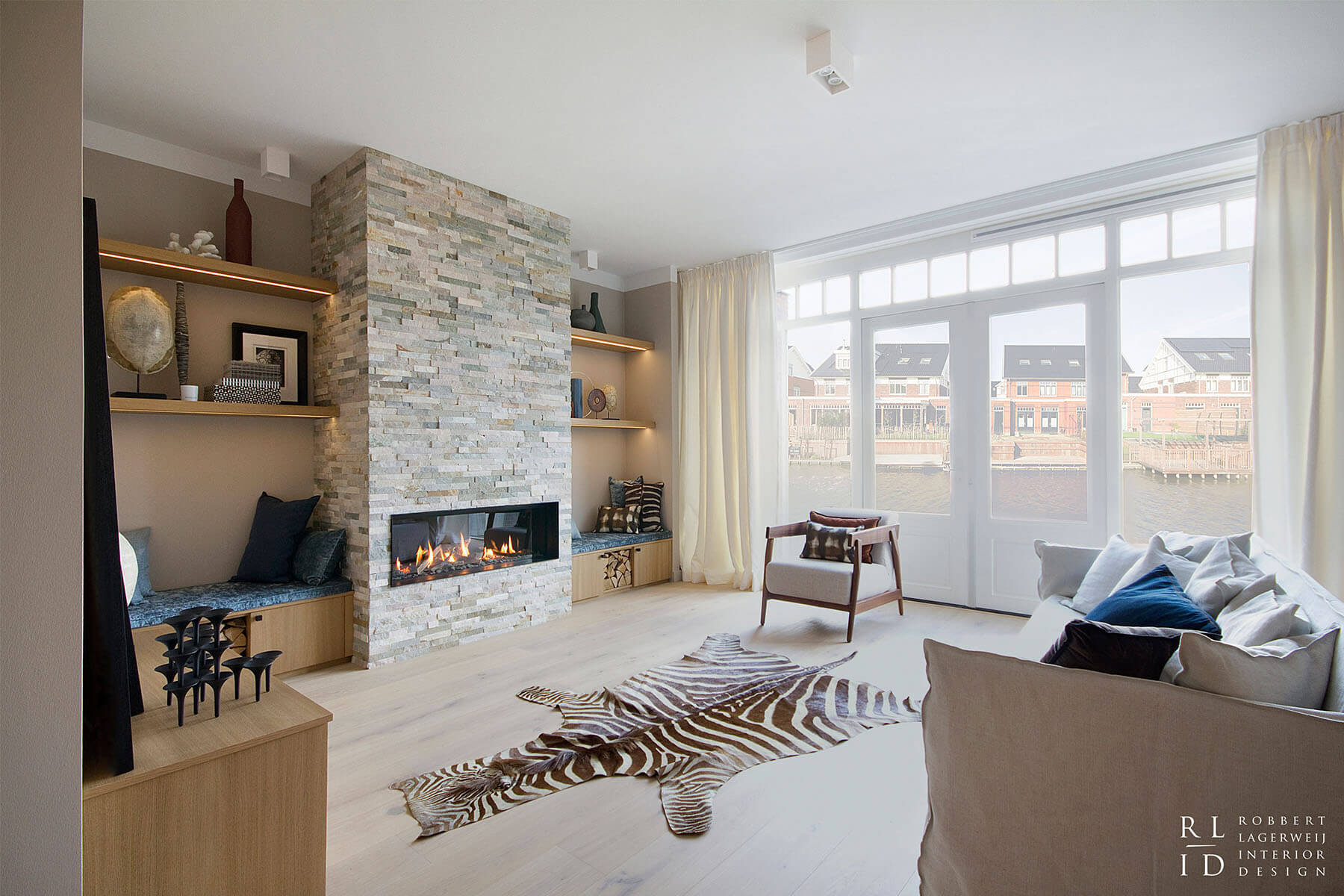 ALWAYS TOWARDS A COOPERATION?
INTERIOR PROJECT? LET'S SEE IF WE CAN WORK TOGETHER.
Complete the contact form below and Robbert will contact you within 24 hours.